Salam Neighbor
Austrian premiere!
US, 2015, 75 min, OV with English subtitles
Regie: Chris Temple, Zach Ingrasci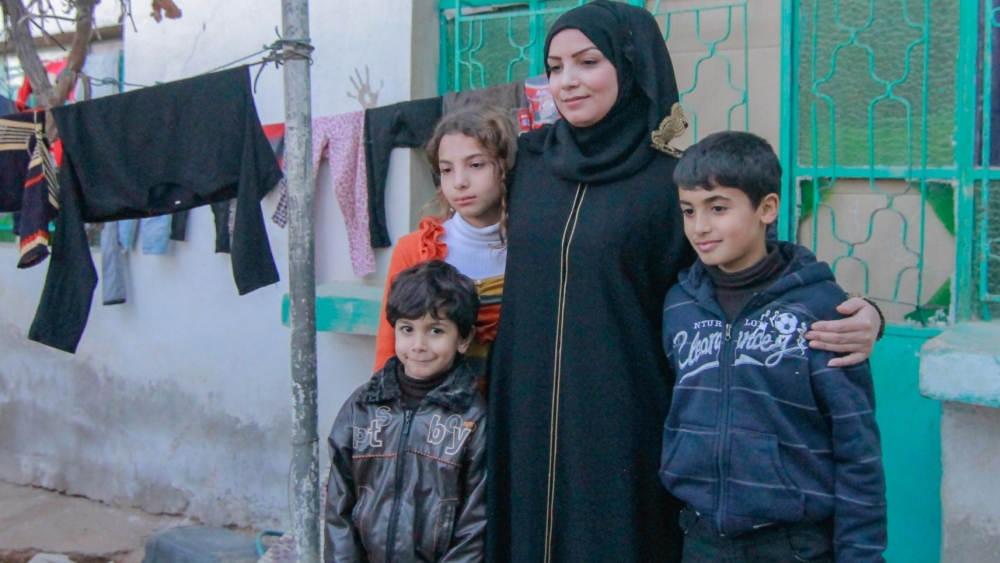 Donnerstag
7. April
20:30
---
CO-PRÄSENTIERT VON
< rotor > Zentrum für zeitgenössische Kunst
---
---
What is it like to live in a refugee camp with 80,000 others? The two young filmmakers Zach Ingrasci and Chris Temple want to find out in the most thorough way possible – by moving in themselves. As the first foreigners in the world, they were given permission by the UN to move into the world´s second largest refugee camp Za'atari in Jordan, live there for a month, and film it all. A project that very poignantly and with a sympathetic, young sensitivity shares the human nuances behind the media's one-sided coverage of life as a refugee.
We meet among others Um Ali, who finds it difficult to overcome the cultural barriers, 10-year-old Raouf, who behind his eternal smile hides a violent trauma, and parents who lost their son in the civil war – and subsequently also their second son, who died on the anniversary of his brother's death. People who have lost everything, who are struggling to rebuild their lives – and for whom the concept of giving up is not an option. Salam Neighbor is a film made with an honest desire to bring the Syrian refugees closer to the rest of the world. It challenges audiences to express neighborly love for people in crisis.